GoCardless and QuickFile
With GoCardless you can get your recurring invoices paid automatically on the due date via Direct Debit. Or use Instant Bank Pay to collect instantly authorised, one-off payments that are less admin than bank transfers and skip expensive card fees.
Trusted by 60,000 businesses around the world, from sole traders through to household names like Tripadvisor and The Guardian.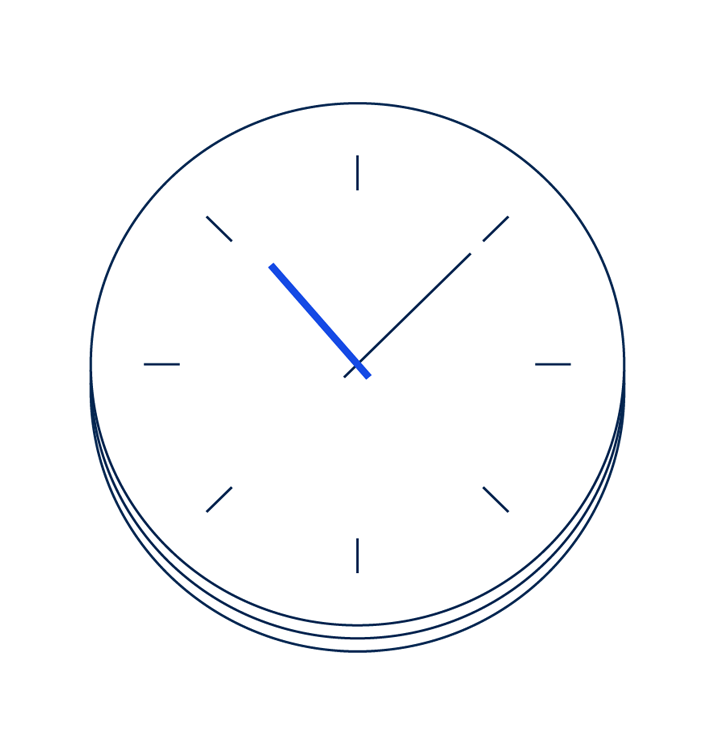 Goodbye late payments
Your customer completes a one-time form, then future invoices you send them can have payment automatically collected on the due date via Direct Debit. Businesses get paid 47% faster with GoCardless.*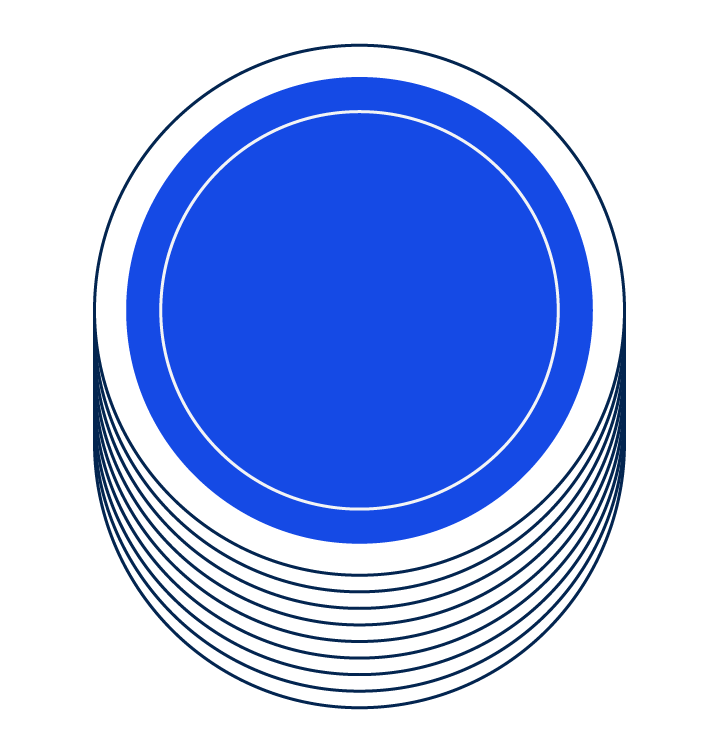 Save time, money & hassle
Pricing
is simple and transparent. And with less time chasing unpaid invoices, plus automatic reconciliation, GoCardless lowers costs of taking payments by 56%.*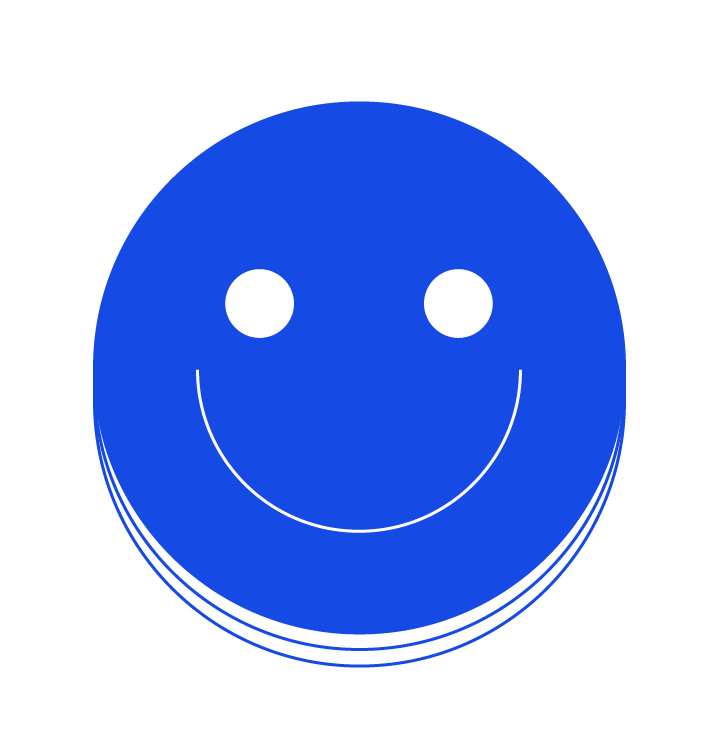 Customers love it
Research from YouGov shows that bank-to-bank payments are the UK's favourite way to pay - both businesses and consumers prefer to pay via Direct Debit in nearly every major recurring payment use case.
*Source: IDC, The Business Value of The GoCardless Platform for Recurring Payments, 2020
Who GoCardless is for
GoCardless is perfect for collecting payment for invoices, subscriptions, memberships, and instalments. And suits businesses of all sizes, from sole traders to global enterprises.
How GoCardless works
Collecting Direct Debit payments with GoCardless is easy:
One-time customer setup - Your customer enters their payment details securely online, authorising you to collect payments by Direct Debit. You can do this by sending a secure link from your QuickFile account.
Schedule payments - Once the one-time customer setup is complete, all future single or recurring invoices sent to that customer from QuickFile will have the option to collect the payment automatically.
Get paid automatically - Because GoCardless uses Direct Debit, payments are collected automatically on the due date. But that's not all - reconciliation is completed within QuickFile automatically.
Keep track - You'll have full visibility of all payments. And, on average, GoCardless collects 97.5% of payments successfully on the first try.
New! A better way to collect one-off payments
Bank transfers are slow and admin-heavy. Cards are expensive and failure-prone. So GoCardless built something better - Instant Bank Pay, powered by open banking.
Unlike manual bank transfers, you initiate the payment process with Instant Bank Pay. So you don't have to wait on your customers to get things going. And payment confirmation is instant, so you can deliver your goods or services straight away, with peace of mind.
How it works:
When you send your customer an invoice, they choose to "Pay now" via GoCardless. They are seamlessly connected to their online banking portal or mobile banking app. All the transaction details are pre-populated. Your customer just needs to click to approve, and payment confirmation is fast.
Here's an example of the payment flow your customers could experience:
Features of GoCardless
Collect recurring payments via Direct Debit
Collect one-off payments via Instant Bank Pay
Collect payments from international customers and get paid out into your domestic bank account, with FX handled for you at the real market rate
Automatic reconciliation
Real-time reporting
Compliance obligations handled for you
Linking your GoCardless account to QuickFile
We've built a comprehensive integration with GoCardless allowing you to link your account and start accepting GoCardless payments on your invoices immediately.
If you're new to QuickFile you can register a new account right here, once you've completed the online registration form we'll take you straight to where you need to be to link your GoCardless account.
If you need any helping linking your GoCardless account or using any of the supported features in QuickFile, you can find out more detailed information using the link below. Alternatively our support staff are always available to help out on our Community Forum