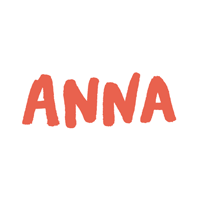 Anna Money Business Accounts
Anna Money is a business account and tax app for your small business. With ANNA Money you get a business account and debit card.
Business account
Track your money on your mobile - Join ANNA and get a business account in minutes and a debit card which you can control from your phone.
Accounting software integration
Connect Anna to your accounting software and ensure your finances are always up to date.
Expense accounting
No more paper receipts - Piles of receipts keeping you awake at night? ANNA snaps and sorts them on the go, saving you the time and hassle.
UK Customer Support
Got a burning question? With Anna you get 24/7 support, 10-minute response time and live chat with people in the UK.