Let's start by creating a secure area for you on Quick File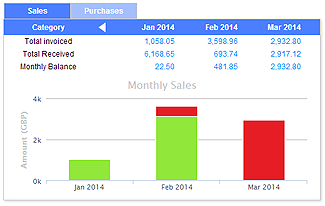 Simple
Quick File was designed from the onset as an accounting system for the non-accountant. We present everything for you in the simplest terms.
You don't need to spend hours learning how to use Quick File. We show you all your key figures as soon as you log in. When you need to access more advanced features and reports, you can always get the job done with the minimum of clicks.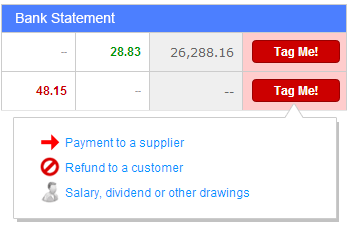 Fast
Our unique bank tagging feature allows you to plough through months of bookkeeping faster than any traditional accounting system.
You didn't go into business to spend hours learning how to use accounting software, with Quick File you can get more done in less time. Who knows, you may actually start enjoying accounting!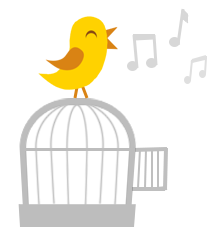 Free
We're not like most other accounting systems.. There are no trial periods, restricted features or hard sell, the Quick File online accounting system is completely free to use.
Explore Quick File in your own time, if you need help with your accounts or tax return, we have the expertise to assist you at the most competitive rates.

Beautifully designed, fully trackable invoices
With Quick File you get all the tools you need to create beautifully designed fully customisable invoices. You can even create a branded online portal within Quick File where your clients can view, download, print and most importantly pay their invoices.
See exactly when your clients view their invoice and link them to a range of online payment portals including PayPal, Stripe, GoCardless and more.

Connect your Quick File account to our growing list of partners. Accounting in the modern age should be seamless, we're always looking for ways to save you time by connecting to the services you love and bringing it all together in one place.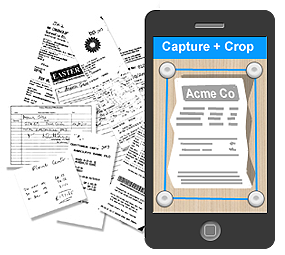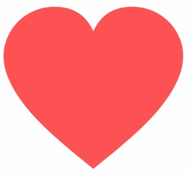 Built with Love
Quick File has been built with love by people who believe that accounting should not be a chore. We're always engaging with our community to discuss new features and help people get off the ground.. don't be shy come say hello.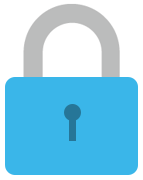 Robust Security
Quick File uses industry standard security measures to keep your data safe at all times. In fact we're the only accounting system to offer 2-factor authentication similar to that used by the banks.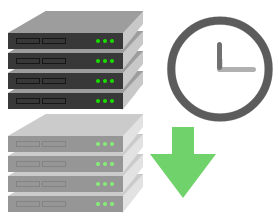 Hourly Backups
We run a full remote backup of our systems every hour, you can also setup a scheduled backup of your account on a weekly or monthly basis and have this emailed or delivered directly into your Dropbox account. Oh and we're completely transparent about what and when we backup.